"Only hang around people that are positive and make you feel good. Anybody who..."
– Amy Poehler (via stupidhandshakeything)
1 tag
5 tags
Inspiring the Youth
Yesterday three of my students came to my room specifically to show me the fancy manicures they had given themselves for Valentine's day. My heart was filled with pride!
2 tags
3 tags
4 tags
4 tags
4 tags
"If you are in a bad mood, just remember it will...
3 tags
3 tags
2 tags
"I'm not telling you to make the world better, because I don't think that..."
– Joan Didion (via bradelterman)
1 tag
3 tags
2 tags
"I regret not signing up for art next year. You were an amazing teacher and I had so much fun in your class. You made everything really fun and I liked the old Beatles and Talking Heads you always played. I looked forward to this class everyday and I'm sure your future students will too. <3 you Ms. K!"
3 tags
1 tag
2 tags
Today, To Keep From Wallowing
-Draw picture for father's day -Bike ride -Buy impractical shoes (preferably leopard print) -Draw in journal -Finish The Long Secret -Go to the movies -Draw one more picture -Don't wallow.
2 tags
4 tags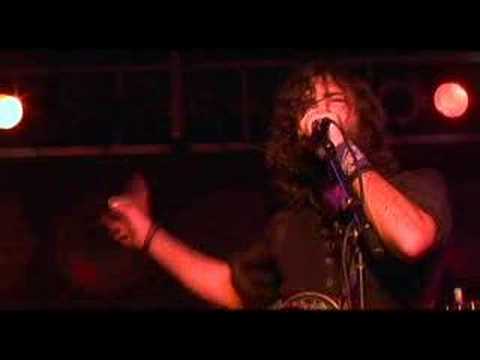 2 tags
2 tags
4 tags
2 tags
3 tags
2 tags
1 tag
7 tags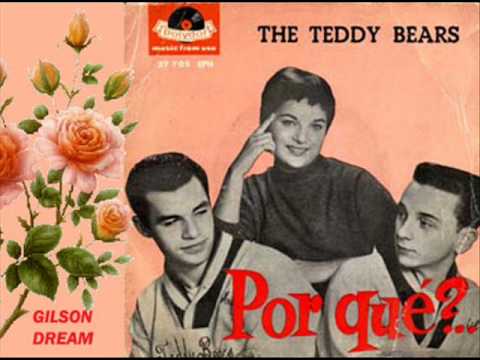 3 tags
4 tags
3 tags
2 tags